Enrollment & visiting is by appointment only.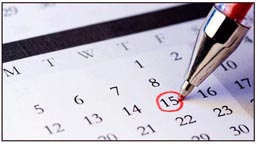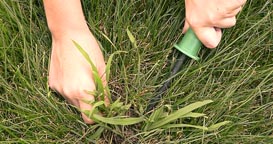 As the owner of Unbridled Martial Arts, for the first 8 years I was completely open to spectators showing up anytime during a class unannounced to watch or ask questions.
In 2010 I changed my attitude about this, and I began welcoming visitors by appointments: email or phone call.
Importantly, if anything interferes with their appointment and they cannot make it, the only thing I ask is they notify me ahead of time and leave a phone message or email.
I alert them that it is my policy not to reschedule those who do not notify me beforehand.
This has absolutely been the best decision for our school as it weeds out the flakes.
If a person doesn't have the courtesy to call and say they'll be absent do you think that person is going to be a reliable or courteous training partner?
It is wonderful not being a businessman and not running my program from a monetary desperation. A commercial school accepts these indiscretions and reschedules because it wants that person's business. I don't give people reminder calls of their approaching appointment; basically because they came to me, and if a person doesn't show up, I know I don't want them as a client since they have demonstrated one of two things:  a.) how casually they treat a simple agreement  b.) how the opportunity to see our school was not very meaningful to them.
When people make an appointment, I automatically know a few things about them.
*  They have initiative, interest, and can plan ahead.
*  They have read over important information posted on the site.
*  They can commit to a date of their choice.
In addition, I'm able to personally field some of their questions and also make sure they haven't overlooked some of the minor requirements of our school that set us apart from everyone else.
I completely understand life gets busy and things can slip a person's mind. In the past I've had a few people who have flaked tell me, "Oh, yeah, I just thought I'd just come by maybe next week instead." Their nonchalance turns to astonishment when I say, "I do not reschedule unannounced no-shows. All I can do for you now is refer you somewhere else."