As I've always said, once a teen is deemed trustworthy by the state to legally drive then I will trust them with lethal techniques. "Softening" a curriculum to include children is irresponsible just as it is irresponsible to teach them hardcore street-effective fighting without knowing them personally and knowing their history.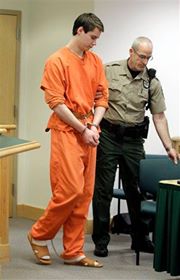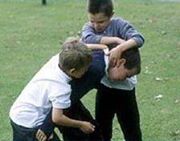 When I worked in juvenile detention over a 6-year span, I read numerous probable cause reports for teens under 16 years old who were detained on assault charges. If it sounded like they used martial arts techniques, I asked if they trained in MMA. Of those that said yes, 90% came from the same school, which is no longer in business in Bellingham.
One child had multiple convictions for assaults (including assaults with a deadly weapon) and hard drug-use violations. He convinced his parole officer to pay for him to enroll in lessons at that school as a "pro-social activity," because he claimed that it would help him control himself. I later saw active warrants for parole violations and he wound up in the adult jail –so obviously he didn't get any moral direction or self-discipline out of his MMA training.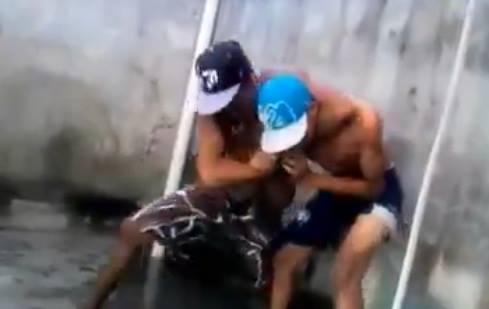 Now, if you were a school owner, and a parole officer came to you with a youth who had served time in juvenile institutions (meaning juvenile prison not detention), wouldn't you first ask if he was a violent offender, then ask if he had weapons charges or severe drug addiction, and then ask if he had maintained a substantial time of sobriety? This youth told me he was still training at the MMA school between his jail sentences. The impression I have is this school owner saw him as another contract to make money from.
For years the spectacle of MMA fighting has outpaced the educational aspects it needs and deserves. This is apparent when I read in the Bellingham newspaper about a drug-induced, crazed youth convicted of attempted homicide for applying neck chokes with his legs against an adult woman, rendering her unconscious and nearly killing her. Sounds like a move you might see in an MMA cage match.
Martial arts training is not meant to replace rehab or therapy. People should have their shit together before training.
Martial arts school owners who take in known violent criminals (whether teen or adult) and make no stipulations that if they re-offend they're out, well, they're no different than a commercial fitness center that needn't have standards for their clientele.
If a teen training at my school got in trouble, I'd kick them out and say to come back once they've completed probation. If they really want to train in martial arts again it will be great incentive to keep them on the clean and narrow.