There are no enrollment contracts at UMA.
Below are answers to the 6 most common questions from those looking to start their training.
---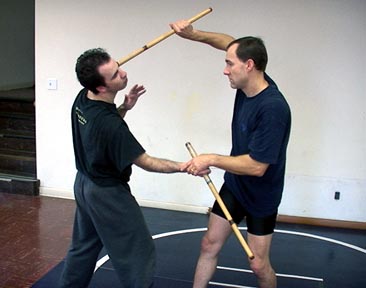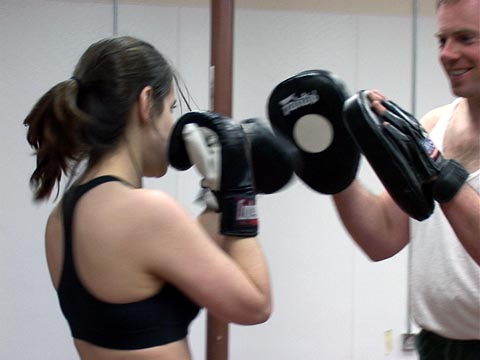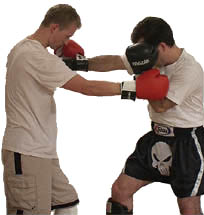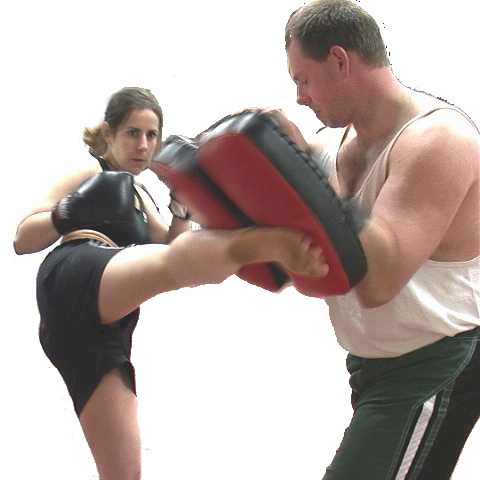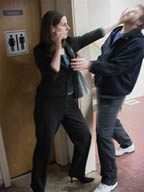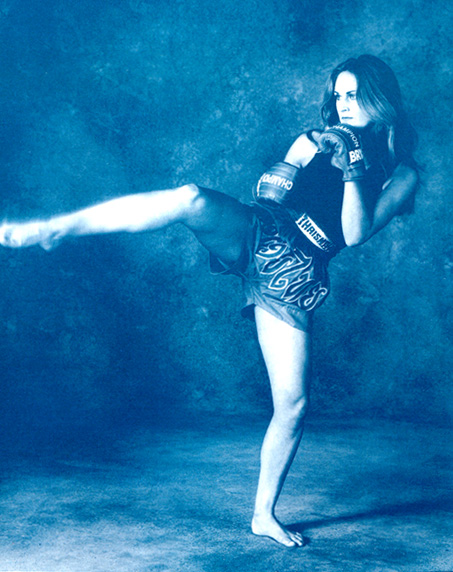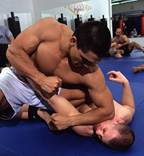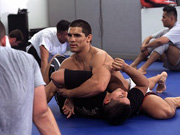 ---
How do I get started?
Thoroughly read the following three website pages from the "Enrollment" header and dropdown menu: 1.) Rules & Regulations, 2.) Dues, 3.) Waiver. Then, fill out the form on our contact page. You will receive a confirmation email with directions and appointment time. If you know in advance you may miss your appointment, please notify us. Lessons are planned to accommodate new students in advance, so this is important. If we do not receive advance notification and you miss your appointment, you will not be rescheduled.

Please bring the signed copy of the waiver and exact change. (Note, we may not be able to make change for those who do not bring exact change.) To participate in class you need to officially enroll. You must be over the age of 16 and sign a school liability waiver. Minors (ages 16 & 17) will need to provide parent/guardian consent before participating.

All members train and contribute a minimal donation on a month-to-month basis. You donate before your first class. After that, the next donation is collected the first attended class of the new month.
Can I join at any time?
Yes, you can join at any time during the month. If you've never done martial arts before, it is recommended you focus your attendance on the "Stand-up" fighting classes (Tues/Thurs). For the "Weapons & Ground Fighting" class (Wed) the instruction is introduced incrementally over 1-month periods, each week building on the last. You can participate at any time of the month. However, by the 3rd & 4th week the "Weapons & Ground Fighting" lesson plans will reference material from the previous weeks. Unless you have already studied Grappling or Escrima, it is recommended you start at the beginning of the month in order to avoid information overload.
What do I need for class?
You must own hand protection.  This means Boxing or MMA gloves.  Handwraps will suffice and they can be purchased from UMA for $5.
Wear comfortable attire.  No exposed metal snaps or zippers and nothing with holes in it.You must wear wrestling shoes on the mats or train barefoot.
Bring a water bottle.
When sparring, mouthguards are mandatory (for sale for $1) and men must have a groin protector when sparring or grappling.
You must own an ActionFlex safety stick and head & hand protection to spar in the weapons class.
Those who desire a higher intensity of sparring will need to invest in further safety equipment. (See the instructor for guidance on what is needed.) Personal equipment must be kept clean and in good repair.
What if I can only participate once or twice a week?
If you are completely new to martial arts it is unhelpful to you and the club to attend only once a week. The more frequently and consistently you take class, the more familiar you will become with the training methods, concepts & techniques. Think of each class as a new puzzle piece. Each time you make it to class, recognize you've captured one more piece to the puzzle. Over time the pieces will fall into place and the big picture will develop before your eyes. If you are a novice who will train steadily one week and then vanish for a few weeks I do not recommend joining. I almost insist that you don't.
How do beginners learn when they first start?
Instruction always grants the opportunity for a student to advance his/her participation incrementally.
Students are safely and gradually guided through movements to develop proper form while progressively increasing the quality and quantity of their output.
Lessons are introduced at a beginner's level, while intermediate and advanced students receive additional steps and challenges. Students learn at an individual pace and at whatever level is comfortable.
How do I buy equipment?
We provide all the necessary training equipment for class: Thai pads, focus mitts, kickboxing gloves & shin guards, jump ropes, dull safety-training knives, foam sticks, rattan escrima sticks, protective eyewear, and takedown mats. For personal use we sell Boxing Handwraps ($5) & Mouthguards ($1) for our members.

Unbridled Martial Arts has wholesale accounts on selected items with Ringside Boxing & Combat Sports International. These two corporations offer items from the following brands: UFC, Windy, Adidas, Sprawl, Brazilian Top Team, Top Contender, TKO, Ultimate Classics, and Cleto Reyes. A huge benefit for active students is they have permission to use the school's account for wholesale prices on their own personal orders. Latest merchandise catalogs are available from the instructor.