Below are some resources you may find useful:
Equipment
Combat Sports International – Everything you could possibly need for the grappling arts, striking arts, & traditional arts.
Ringside Boxing & Top Contender – boxing wraps, bag gloves, boxing gear, shin guards
Bushido Martial Arts Supplies (Surrey, B.C. Canada) – Excellent "wristwrap" grappling gloves. Great low price w/ Canadian exchange rate.
www.karatemart.com – low low prices on wrap gloves!
Revgear – boxing equipment
Fairtex – muay thai kickboxing equipment
Big 5 Sporting Goods – for local equipment shopping

Books & Magazines
Recommended Reading list @ Amazon.com
Powell's Bookstore – Portland, Oregon
BlackBelt Magazine
Classical Fighting Arts Magazine
Bellingham Public Library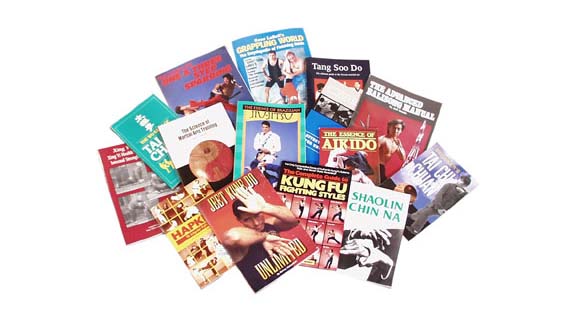 Nutritional Needs

Whatcom Food Co-op
Super Supplements
Supplement Warehouse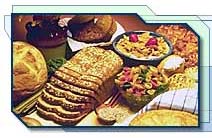 Other local Martial Arts & fitness schools
Western Washington University Judo Club -(Judo club has transitioned to the YMCA)
The Action Pit
Karate Quest
Bellingham Mixed Martial Arts
Universal Solutions Martial Arts
Pure Fitness Martial Arts
Birch Bay Shotokan Karate
Lane's Tiger Crane Gung Fu Academy
Pacific Northwest Karate Center
Kulshan Aikikai Aikido Club
Whatcom Family YMCA
WEAVE -Women's Empowerment and Violence Education (division of WWU Student Affairs / Academic Support Services)
Cutting Edge Training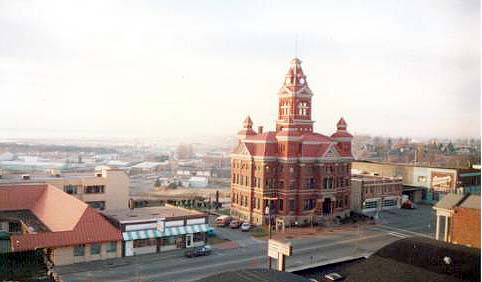 Information about Bellingham
Bellingham Washington Official Website
Bellingham Community Information Website – community events & activities calendar available
Moving to Bellingham?