UMA instructor Rob Eis will teach the "Beginning Martial Arts" class at Western Washington University starting this Spring.
This is a 1-credit course that meets twice a week.
Monday/Wednesday from 11:00-11:50am at the newly remodeled Carver Gym.

About the Subject:
This course incorporates four systems: Escrima, Muay Thai, Jiu-Jitsu, and Defensive Tactics.
These arts can seamlessly allow you to fight with an impact or edged weapon extending beyond your reach, fight standing up or on the ground, or choose restraint techniques to control an attacker when the threat level is low or extreme force is not warranted.
Course Description:
A complete martial artist is skilled in improvised weapons, striking, grappling, throws/takedowns, and submissions.
The modes of study to learn these are:
Weapons Fighting (impact or edged weapons)
Out-Fighting (consists of stance, movement, strikes, shoots, defense, and combinations)
In-Fighting (consists of clinch, strikes, throws/takedowns, and defense)
Ground Fighting (consists of positions, strikes, submissions, transitions, and defense)
This class involves cooperative training with a partner through creative, interactive drills.  There will not be any type of sparring.
About the Instructor: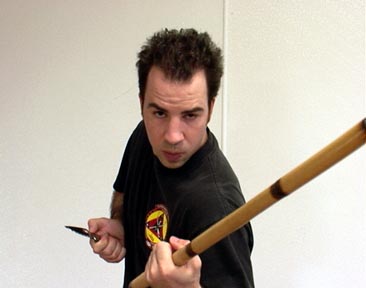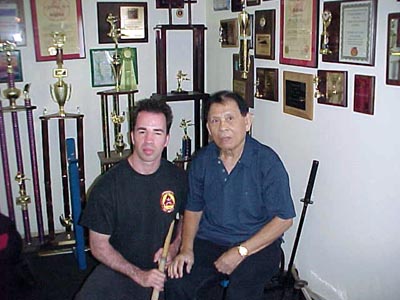 The course instructor, Rob Eis, has more than 36 years of experience in martial arts and has taught for more than 26 years. From winning national and international competition titles in his youth he qualified to compete on the U.S. National Karate team at the Pan American Games by the age of 15. As an adult he earned black belts and certifications from many world-renowned instructors in law enforcement, personal protection, and mixed martial arts, including Teruo Hayashi, Cacoy Canete, Tony Blauer, Paul Vunak, and former UFC fighter Frank Shamrock.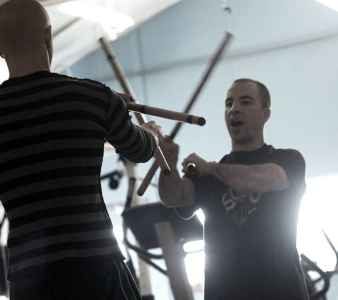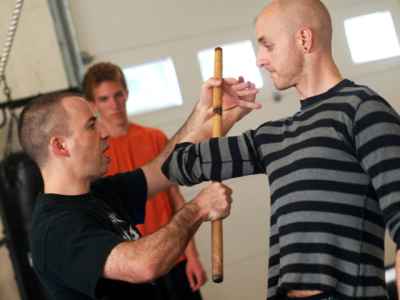 In 2003 Eis became the owner and head instructor of the only non-commercial, community-based MMA School in Whatcom County that caters solely to teens and adults. Beginning in 2013 Eis began teaching a Self-Defense Fitness class for faculty and staff at Western Washington University. He has conducted free assault prevention workshops for departments on campus such as Human Resources and Business & Financial Affairs. In addition, over the years he has been contracted by resident advisers and taught workshops for student residents at Nash, Gamma, Birnam Wood, Buchanan Towers, and Fairhaven Commons.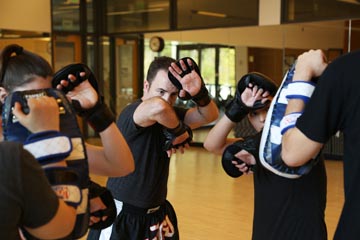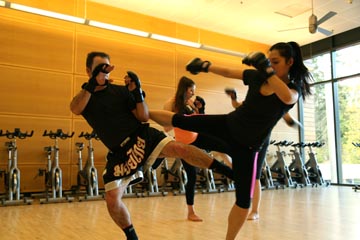 Eis worked with a diverse population of at-risk youth as a former corrections officer and courtroom transporter for Whatcom County's Juvenile Detention Center. For the probation and corrections department he became a state-certified Defensive Tactics Instructor by completing the level 1 and level 2 instructors course at the Criminal Justice Training Commission in Burien.