There are no enrollment contracts at Unbridled Martial Arts.
All members train and pay on a month-to-month basis.
Membership requires a donation of $50 each month.
Provide exact change.
Arriving with three $20 bills simply means you wish to donate an extra $10 to the school.
With our dues structure, you actually get paid to train!
We reward attendance. Come to at least 2 evening classes each week and get $5 back. You must be at the last class of the month to collect; otherwise you forfeit your entire rebate for the month. This system rewards students who train regularly and asks more of students whose sporadic attendance requires more attention when they do come.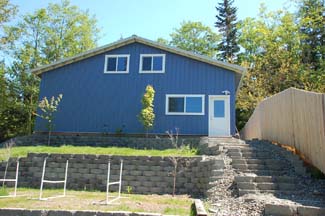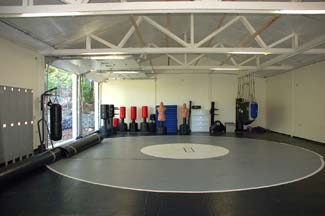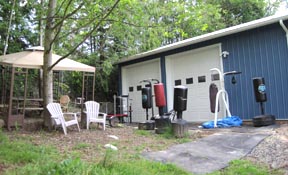 We have a flat rate policy. You pay $50 the first class of each month you attend. If you start midmonth you pay more per class than you would if you came earlier in the month. You still get $5 back for every week you train at least 2 of 3 classes. Months that end midweek, you'll get your money back the last class of the month, but your credit for that week will apply to the next month.

There are extra classes at no additional cost for active members.
See the UMA weekday schedule for details and class times. Classes are taught in Bellingham, WA, near Western Washington University. Call or email for directions. The total number of classes ranges from 12-15 sessions per month.
After the $20 attendance rebate, your donation expense averages $2.00-$2.50 per class. Visit Testimonials to read what others have said about the caliber of instruction and workout they received at UMA, and determine if the expense of $2.50 is worth it to you.